Mortgages-Port Perry, Brooklin, Oshawa, Whitby, Ajax
Your Local Port Perry and Durham Region Mortgage Expert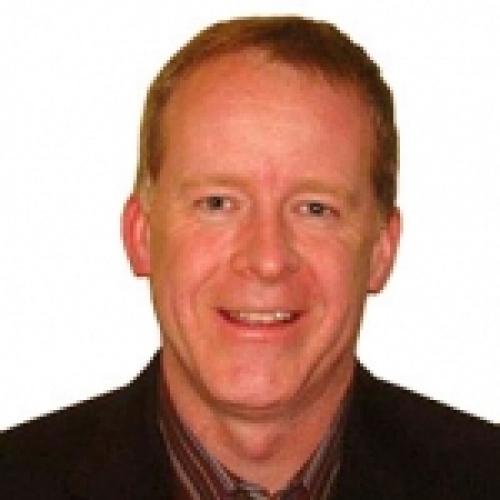 Paul McCormick
Mortgage Broker
Markets Served:
Markets Served: Durham Region and Surrounding Areas including Port Perry, Oshawa, Whitby, Brooklin, Courtice, Ajax and Pickering
Local Office:
620 Alma Street
Port Perry, ON
L9l1C5
Tel: 905-409-7999
Email: paulmccormick@outlook.com
Head Office:
Real Mortgage Associates #10464
578 Upper James Street
Hamilton, Ontario
L9C 2Y6
Tel: 1-877-677-7778
I believe that every customer deserves the best care and service when purchasing or refinancing their Port Perry or Durham Region home of their dreams. I am here to serve your mortgage needs and have what it takes to make a difference in your next mortgage transaction.
I can place all types of mortgages including purchases, refinances, equity takeouts, debt consolidations, renewals and mortgages for self employed. Call me today and get a free quote and overview of current market conditions affecting the mortgage market!
Since my business is built primarily through referrals from satisfied customers, your positive mortgage experience is essential! Your mortgage is a big decision and a powerful financial tool. I look forward to helping you achieve your financial and homeownership goals!
I have been a resident of Port Perry for over 15 years. I have been a licensed Mortgage Broker arranging mortgages since 2002. Prior to this I was employed at a large Canadian Bank. I have over over 25 years experience in the financial services industry arranging mortgages for home buyers, mortgage renewals and clients wishing to refinance to consolidate debt. I have access to over 35 different lenders including the banks, trust companies, credit unions and alternative lenders. I will shop the banks so you don't have to. I will find you the right mortgage and the best available mortgage rate.
I know life is very busy so that is why I make myself available to you 7 days a week.
Leave A Message
(all fields required)