Mortgages made easy
Getting a mortgage for your home, renewing your mortgage or consolidating your debt has never been easier. Paul McCormick has

a

friendly, no pressure approach to mortgage financing. Enjoy the benefits of 20 years experience.
Proudly based in Port Perry and servicing Oshawa, Whitby, Uxbridge and the entire Durham Region.
Mortgage and Home is not your typical mortgage company
I offer customized mortgage products and services, in terms you can understand. We've changed mortgages for the better, so you can worry less and live life to the fullest. We will take care of all the work for you. We proudly service Port Perry, Uxbridge, Oshawa, Whitby and the entire Durham Region.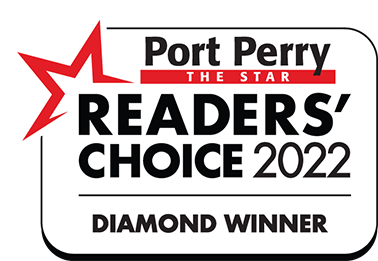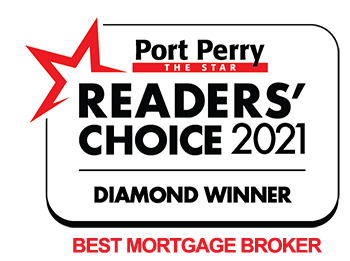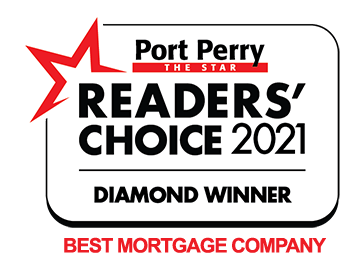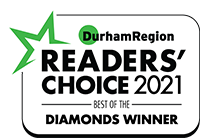 Knowledgeable, Fast and Friendly Service from Paul McCormick from Durham Region and Port Perry Mortgages.
Fast pre-approvals
Speed matters. Which is why I help verify your pre-approval quickly.
Learn More
Total Transparency
"What you see is what you get." No hidden fees, no hidden meanings.
About me
All of us together now
I offer products and services designed to put my clients first. Always.
Get in Touch
Questions?
I am here to help
I love answering your questions. Call, email or chat – ask me anything. I am available 7 days a week.Contact me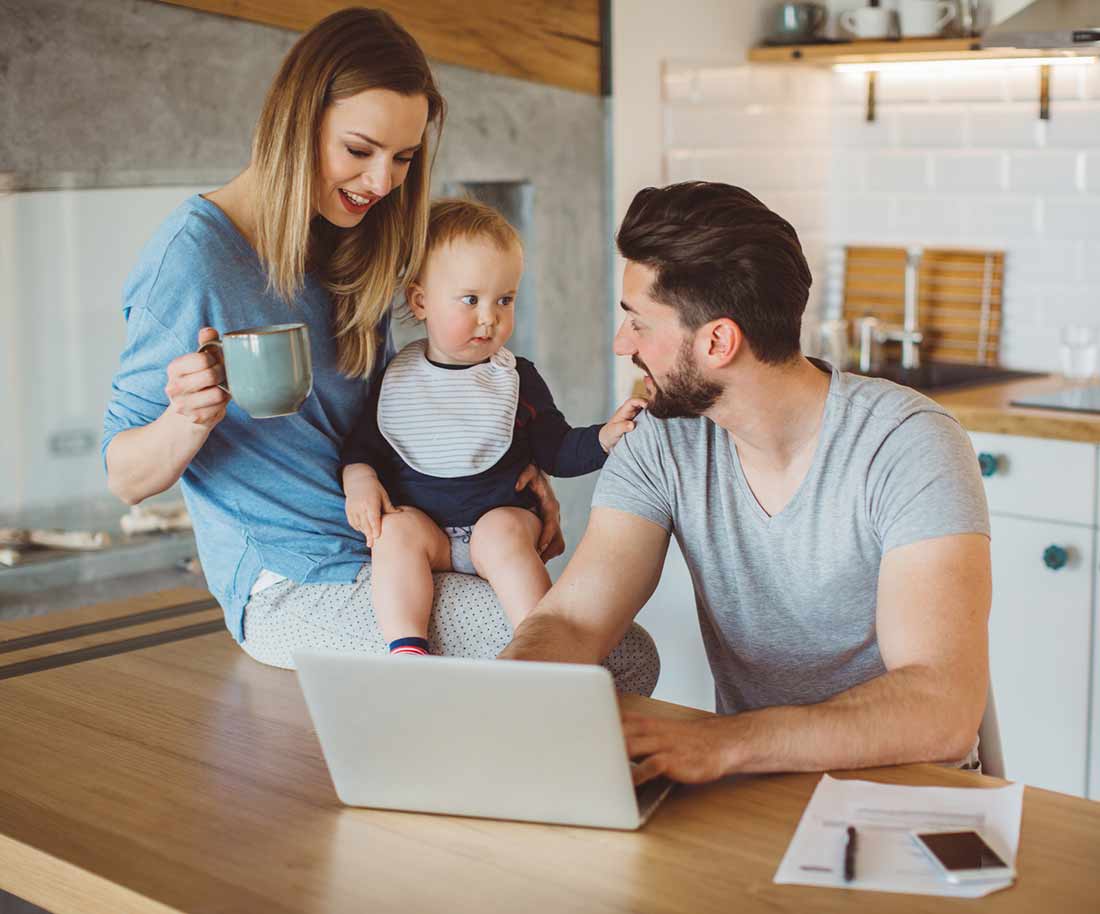 Don't wait.
Start saving!
Once I have determined your mortgage needs, I will find you the best mortgage options at the best rate possible.
Learn More
Having dealt directly with banks for a bunch of years can be a frustrating event where you really do feel like just another applicant to them. I was fortunate many years ago to be introduced to Pau...

Bruce P.

My partner and I bought our very first home earlier this year. We had visited mortgage specialists at financial institutions and were not happy with the services we received or the feedback we hear...

E. Stitt, Kawartha Lakes

My partner and I (Sabrina) Have recently refinanced our home. We were working with another mortgage broker and our financial planner had suggested Paul. He got us a better rate on our mortgage, h...

J.S Thorn

We were looking to get a refinance on our home, and we were introduced to Paul, who helped us with exactly what we needed. We ended up with an even better mortgage with an unbeatable interest rat...

Phil and Amanda

Thank you Paul for your exemplary service! You are by far the best Broker we have used in the 25 + years! I love your confidence, thoroughness, patience and constant availability for communication!...

D.Deckker, Whitby